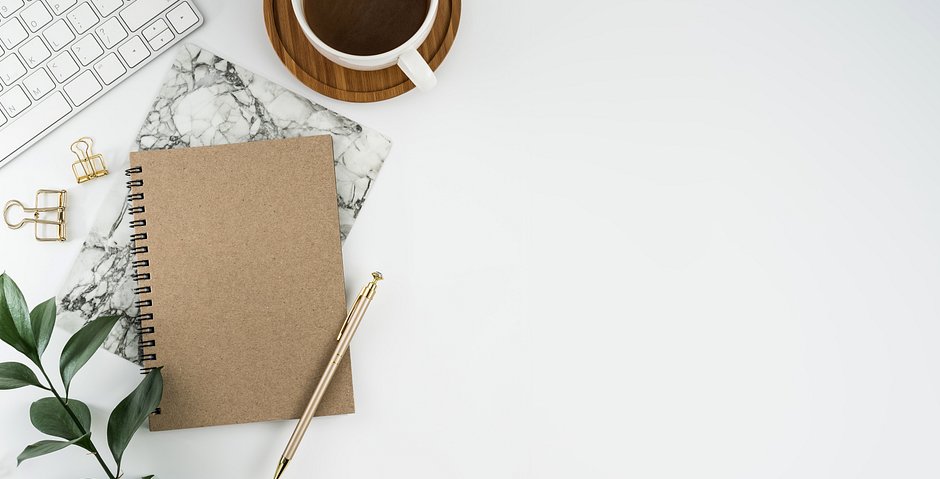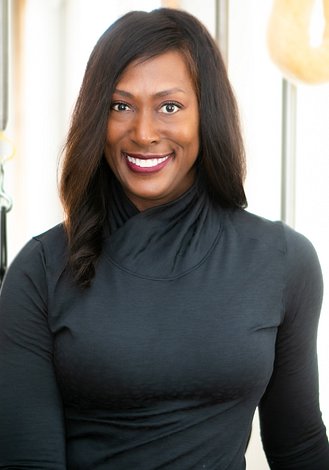 Owner and Senior Coach
As a Mindset Wellness coach, Lorna leverages 25 years of healthcare, corporate and creative expertise, to help you find solutions which support your personal and organizational growth objectives.
Lorna holds an applied allied health degree and advanced science degrees in Technology and Kinesiology (BS/MS) with doctoral studies emphasizing health education. She is a Certified Personal and Executive Coach through the Coaching and Positive Psychology (CaPP) Institute with mentoring hours, Coaches Rising| Neuroscience of Change Education along with facilitator training with the American Bible Society's Trauma Healing Institute. She is part of the David Trelevean Trauma-Sensitive Mindfulness community which studies to practice safe and transformative healing. As a Certified Aging in Place Specialist (CAPS) through the National Association of Home Builders, Lorna provides transitional coaching support for those living with disabilities or aging in place, along with providing coaching support for family members.
Brainpeace coaching and consulting is founded upon a biblical foundation with Positive Psychology Theory and International Coaching Federation (ICF) principles. Be Whole. Be well. Take the next step. Brain Peace.
Lorna has led, organized and facilitated programs within health organizations, religious and Performing arts and non-profits — including UniteKC, SendingProject, Kids TLC, YMCA, Front Porch Alliance, Wellspring School of Allied Health, Kansas City Ballet, Culture House School of Performing Arts, MS Achievement Center and Heartland Parkinson's Foundation, Myotonic Dystrophy Foundation. -BrainPeace
Complete the contact form and Let's Begin.