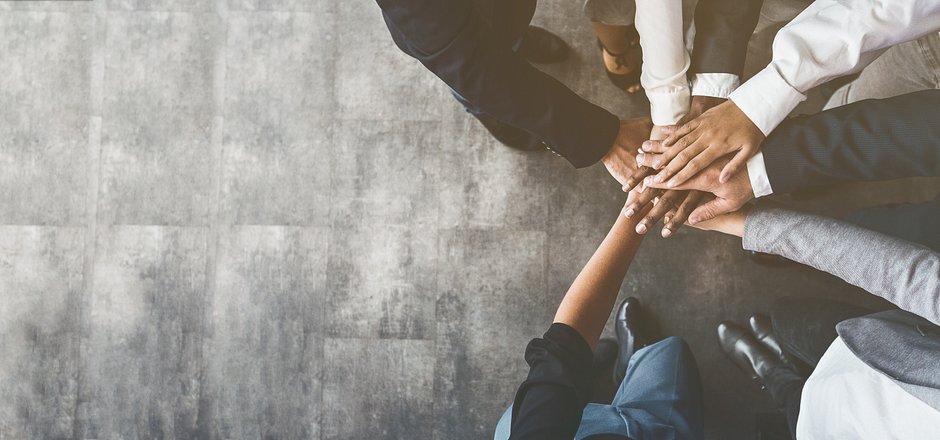 Positive Emotion
Engagement
Relationships
Meaning
Achievement
Positive Psychology Dimensions of Happiness
Read about "13 Things
Mentally Strong People Don't Do".
Group coaching can be part of a leadership development initiative bringing together individuals with a common focus. Group coaching involve open and direct conversation where ideas and strategies can be realized. In today's world, group coaching provides an important space for conversation, dialogue and reflection for small groups of individuals. The synergistic experience of being part of a peer learning process is at the heart of the group coaching experience, which is grounded in the individual goals of each participant and the collective goals of the group.
What does the coach do?
Adaptation, Motivation, Strategization and Conflict Management.
From time to time, an organizaiton experiences difficult situations in which workers, along with management, may experience a sense of defeat or challenge.
Appreciate Inquiry Process is a tool which can be used in a group to shift the focus to the mission and the individual and group track record of the team. There is a tendency to run toward the finish line of a goal attainment without growing as a team in the process. Sustain meaning and purpose for your goal while you adapt, remain motivated, plan strategically and manage relational conflict.
Want to try out the program before buying? Please contact me and book a free coaching session now.
"My team lacked cohesion and had problems joining around a central theme. The goal setting sessions allowed my team to manage what was originally a daunting task"
Ray Moore
Whichita, KS