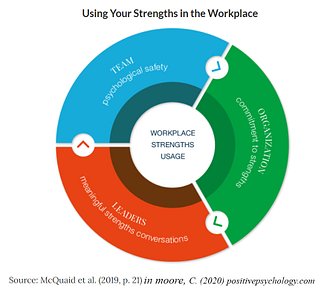 "The Coaching and insight proved to be the difference maker in the way I chose to approach a very complex problem. The tools helped me realize my strengths in a way I had not thought about in a while. It enabled me to increase my creativity for generating a solution. I appreciate and value what I have gained through this coaching process"
Mark Von
Sacramento, CA
Take the VIA Strength Assessment
What does the coach do?
Leadership Involves continual assessment of decisions. Likewise, continually assess the strengths by which you make your decisions. — Lorna
A coach motivates and inspires toward desired goals utilizing evidence based practices, coaching tools and assessments. The process begins with you. Noise, business and stress can cover or distract from "who" you really want to be and behave and can hide experiencing and living out your best life. What would it be like to believe that you are already part of something great? Then, what things would you give yourself permission to do, to begin to share it with others?
What do you need or want right now? What do you believe is holding you back? What conversation is it time for you to have with yourself or with others? The authentic answers to these questions, reside within you. right now and is based upon your values. These questions are pertinent in professional and personal life.
Make an investment to learn to change and adapt well in life and at work. That looks like mentoring, mirroring, and self-correction after focused practice with a qualified coach. Change is not a negative word, think expansion, increase in brilliance, and discovery, in what ever season or age you are living in right now,
As your coach, I will support your moving forward.
Want to try out the program before buying? Please contact me and book a free coaching session now.
A Mindset Coach is a trained practioner who can help you explore and identify multiple options for navigating and maintaining your peace when a health crisis or tragedy hits. You are empowered to coach yourself to explore options and discover potential even in the hardest of times. This is what can lead to your transformation in the midst of it all.
A Mindset Coach can guide and come along side you to help you move closer to where you want to be. Creating a safe space for unencumbered dialogue, can lead to resounding positive emotional, mental and physical effects, which are transferable to the workplace and in your personal life.